SCMEA has delivered training to a wide range of clients throughout Australia. Depending on demand, we are able to offer training in a wide variety of topics, including:
• Procurement Fundamentals
• Advanced Procurement Techniques
• Strategic Procurement
• Category Management
• Contract Law Basics
• Contract Management Fundamentals
• Advanced Contract Management
• Negotiation Basics
• Advanced Negotiation Workshop
• Warehousing Fundamentals
• Logistics and Supply Chain Management
• Presentation Skills for Procurement and Supply Chain Professionals
• Project Management
We run public courses where there are sufficient numbers, in our training room in the Hobart CBD.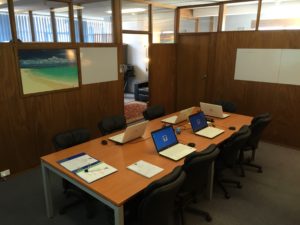 We also offer training on your premises, on a daily rate basis regardless of the number of participants.

Feel free to contact us to provide a quote for your training needs!